Who's already using MachForm?
Trusted by companies and professionals like you.

Instant Form & Survey Creator
Drag and drop. No tech skills are needed.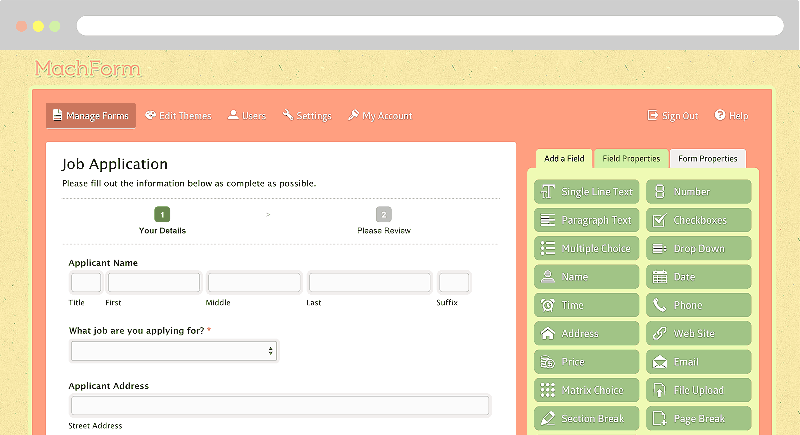 Why using MachForm?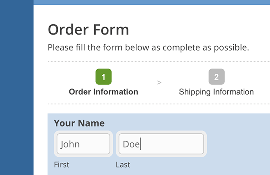 Suited for Every Need
Create Order Form, Booking Form, Survey Form, Contact Form, Registration Form, you name it. MachForm builds them all.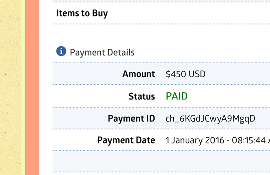 Sell More. Boost Your Business
Accept payments online with your form and get profit instantly. Credit cards, PayPal or Check.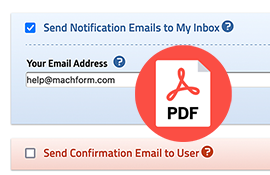 Generate PDF Documents
Form data delivered to you or your clients as PDF document or standard email. Instantly.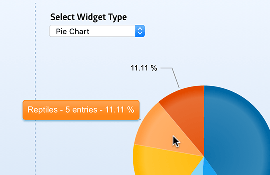 Analyze Results
Better insights, better outcomes. Quickly optimize your forms to perform better using the powerful reporting feature.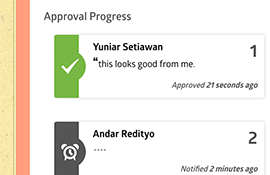 Approval Workflow
Approve or deny submissions. Easily create online approval process with multiple approvers.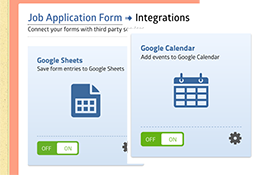 Google Sheets & Calendar Integration
Automatically store form entries to Google Sheets. Add Google Calendar event from your forms.
From Our Beloved Users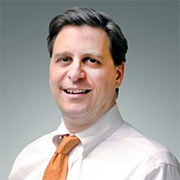 "Functional, affordable, simple web form software with really, really good support. Love what these guys are doing."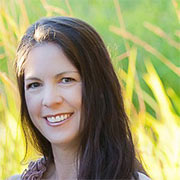 As a photographer, a booking form is very important, and while I can take a great photo, I am not great at the computer end of things.

The team at Appnitro (MachForm) lead me through every step and even helped fix my personal mistakes in order to get it running perfectly the way I needed it.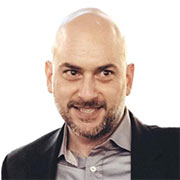 We use an eclectic bunch of software to run our business, which is entirely online. Our key criteria are the software delivers:

1) secure operation on Linux
2) a professional experience for our clients
3) integration with our other software
4) integration with our design
5) easy administration
6) responsive support
7) business metrics and reporting


Appnitro's MachForm rates highly on all of these criteria, and we've been pleased enough with its performance to recommend MachForm to others in search of excellent web form submission and results collection software.
Your Choice of Deployment
Affordable Pricing
MachForm Cloud
Monthly subscription
Fully managed, hosted by us
Instant setup
Works with all websites
Automatic updates
Automatic backups
Secure forms (SSL)
Database encryption
Email encryption in transit (TLS)
MachForm Self-Hosted
Pay once and use MachForm forever
Hosted on your server
Free installation service
Works with websites that support PHP and MySQL
You manage updates
You manage backups
---
---
---