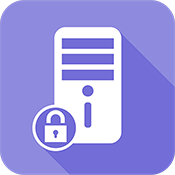 Database Encryption
All your form data are encrypted within the database (secure data at rest) using industry standard encryption (AES-256).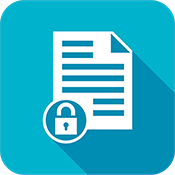 Secure Forms (SSL/HTTPS)
SSL secure submissions on all your forms, protecting your private client data during transmission.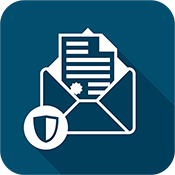 Secure Email Connections (TLS)
Emails are being sent through secure connections using TLS email encryption.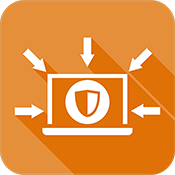 Extreme Speed
MachForm Cloud runs on AWS using SSD drives for all functions on a platform optimized for MachForm.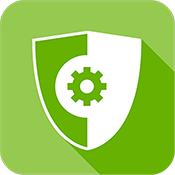 Fully Managed
Focus on your business while we monitor all your forms 24/7, ensuring the highest availability.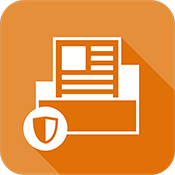 Optimized for MachForm
Large file upload limit and reliable notification emails. Our cloud is fine-tuned for MachForm.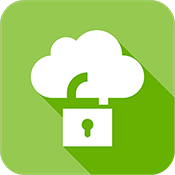 Daily Backups
We manage your form data backups (encrypted, as well!). Don't worry about data loss.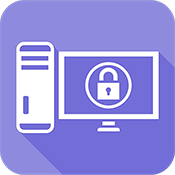 Automatic Updates
We handle all upgrades automatically, so you're always on the latest version of MachForm.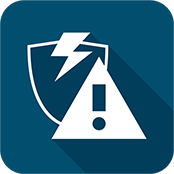 Intrusion Prevention System
MachForm Cloud servers are protected by Deep Security, a comprehensive cloud security suite provided by Trend Micro.