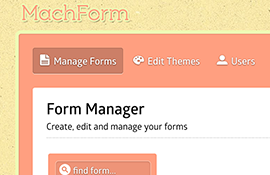 Admin Panel Optimized for Retina Display
Clear, crisp, and sharp fonts. Optimized for high-resolution retina displays.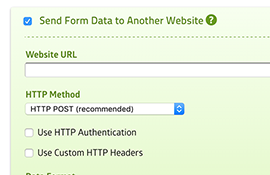 Send Data to Any External HTTP API
Integrate with virtually any other systems that support HTTP API.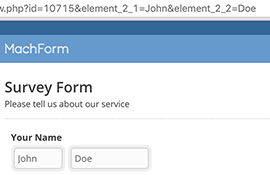 URL Parameters
Populate form fields with values coming from URL parameters.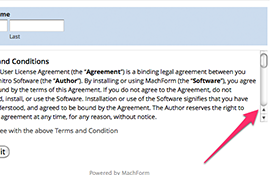 Display Scrollable Paragraphs
Display large terms/contract text in your form.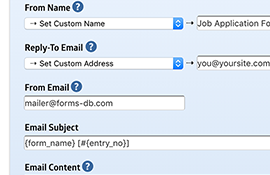 DMARC Compliant
Improved email deliverability by conforming with DMARC rules.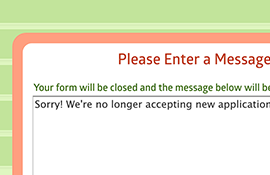 Custom Form Inactive Message
Display unique message for each inactive form.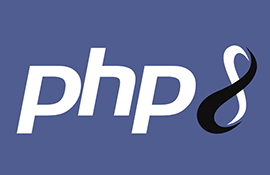 PHP8 Ready
PHP 8 brings a host of new features improvements to the language compared to PHP 7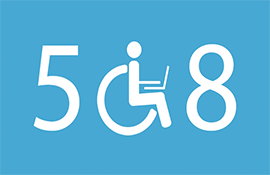 Section 508 Compliant
WCAG 2.0 AA Compliance on all forms. Section 508 & ADA Compliance. Allows access by users with disabilities.