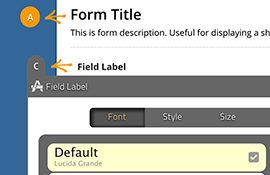 Point & Click Interface
Easily change the look and feel of your form to match your site. Zero headaches.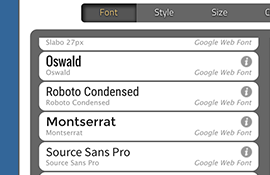 Google Fonts
Over 700 modern, free fonts are available for your forms.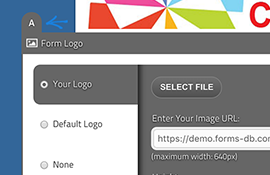 Rebrandable Form
Completely personalize your form with your logo. No backlinks or ads appear on your forms.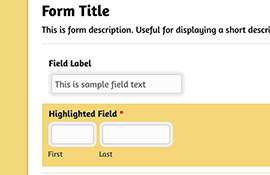 Beautiful Themes
Choose from over 20 professionally designed themes or create your own.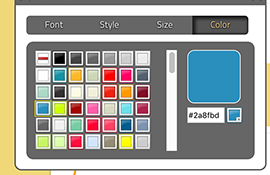 Preset Colors
Handpicked color palettes, using the most popular colors on the web, are available.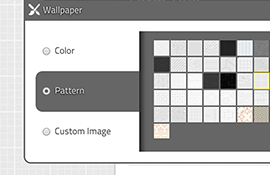 Built-in Patterns
Many great patterns are available. Perfect for your forms' backgrounds.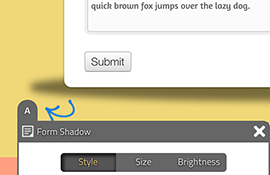 Shadow Styles
Simple shadow makes a big difference. Choose from over ten beautiful form shadows.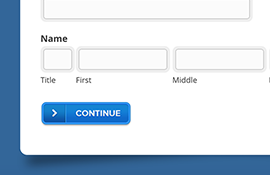 Custom Submit Button
Easily use your own image button or any custom text.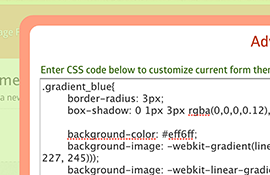 Advanced CSS
Apply any CSS code for full control of your form styling.