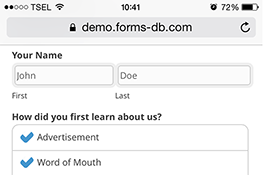 Responsive Forms
Responsive, mobile-friendly forms. Works flawlessly on any device.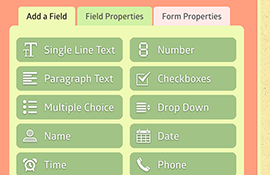 Drag & Drop Form Builder
Build forms within minutes. No programming knowledge needed.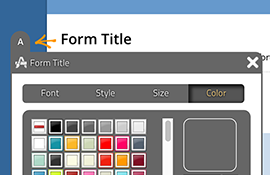 Theme Editor
Easily customize your forms to match your website theme and style.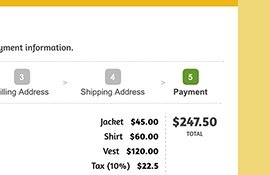 Accept Payments
Create order forms and accept Credit Card/PayPal and Apple Pay payments instantly.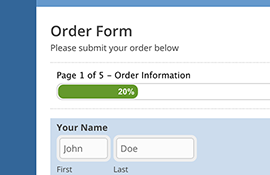 Multi-Page Forms
Split your forms into multiple pages and display completion progress bars.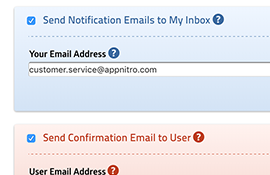 Email Notifications
Receive instant email notifications and send auto-responder.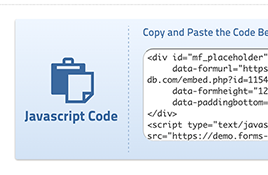 Easy to Embed
Using WordPress, Joomla, or another CMS? No problem. MachForm blends seamlessly.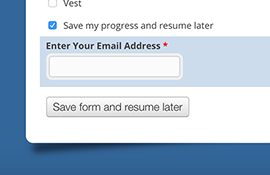 Save Form & Resume Later
Allows your clients to save a partially completed form and resume later.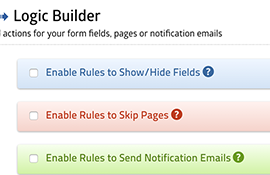 Conditional Logic
Build complex forms and use logic to show/hide fields, send different emails, etc.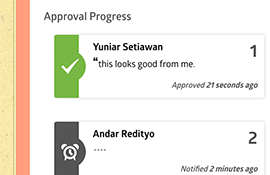 Approval Workflow
Approve or deny submissions. Easily create online approval process.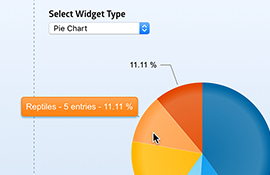 Reports
Advanced reporting without complicated setups. Just follow the wizard.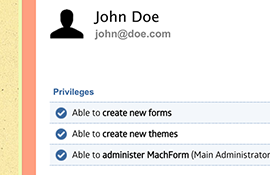 User Management
Allow users to access your MachForm panel. Assign custom permissions and privileges.